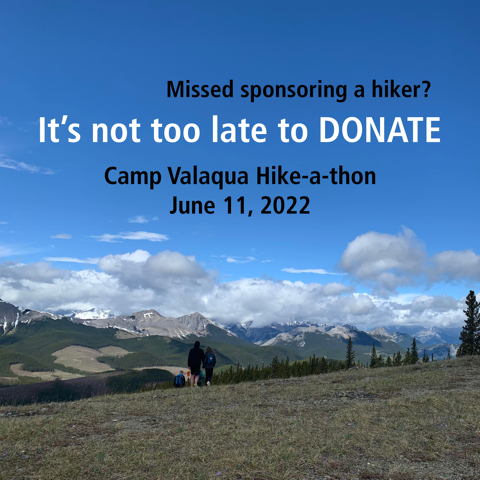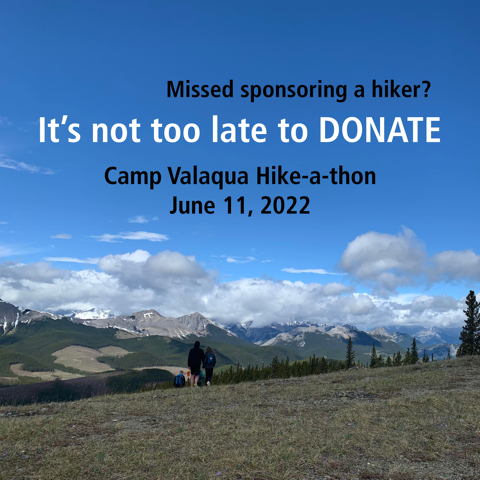 If you would like to sponsor a hiker it's not too late! You can click the link below and type your hiker's name in the message section. Thank you for your support!
Welcome to Camp valaqua
Camp Valaqua provides summer camp programs for kids ages 7-17 throughout July and August. The rest of the year, we offer rental facilities for churches, small groups, scout groups, and schools.
Get in touch
Have questions for us? Ask!